Mixing/Mastering
Kokoro studio also offers online mixing and mastering.
If you need to master a single track, a professional mixdown or an entire album to master, it is possible to send the files and to obtain excellent results at competitive prices.
The final mixdown of a track is as important as the mastering. Kokoro recording studio, thanks to excellent outboards and consolidated mixing techniques, will guarantee you the best result possible, making sure that everything is perfectly aligned and balanced within your mix.
To master a single track
Once the engineer has made sure that the mixdown is optimal, he/she will proceed to the mastering.
From 25 Euro for a digital master (prices vary according to stems)
From 80 Euro for an analogue master (prices vary according to stems)
-For 3 tracks and over, prices are reduced gradually
The track will be delivered within 48 hours.
For the mixdown 
The engineer will give suggestions as to how send the files.
From 5 to 20 stems there are packages between 100 and 250 euro
For 3 mixdowns and over, prices are reduced gradually
The track will be delivered within 48 hours.
Ask for more info and send your files to a studio@kokororecording.it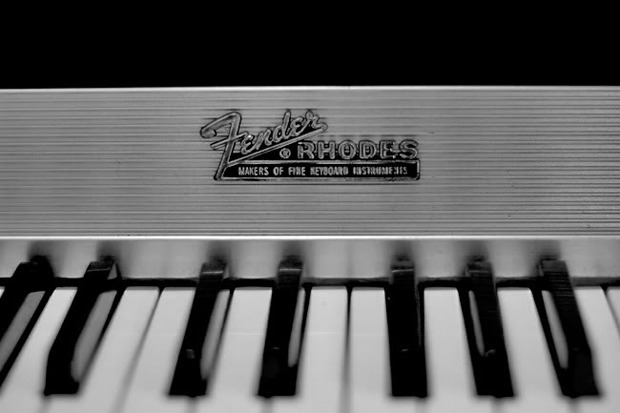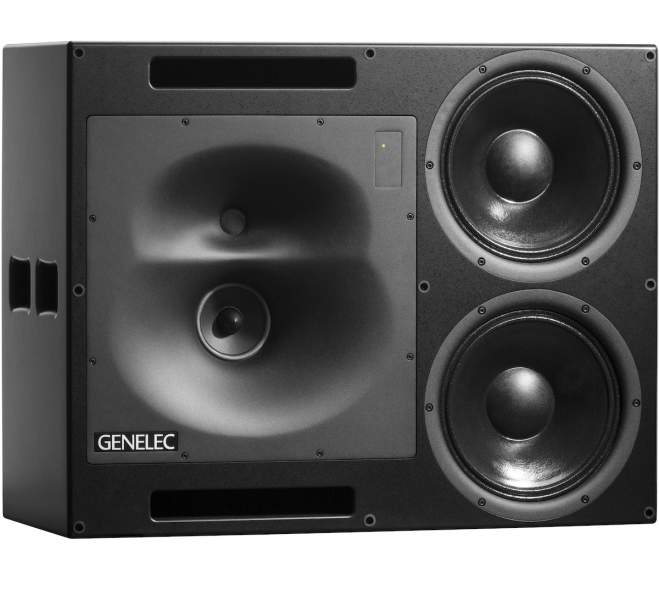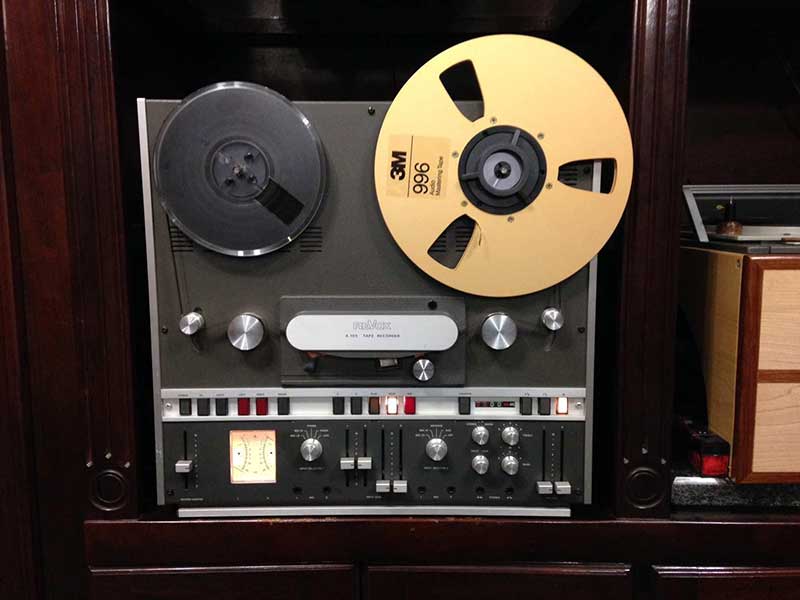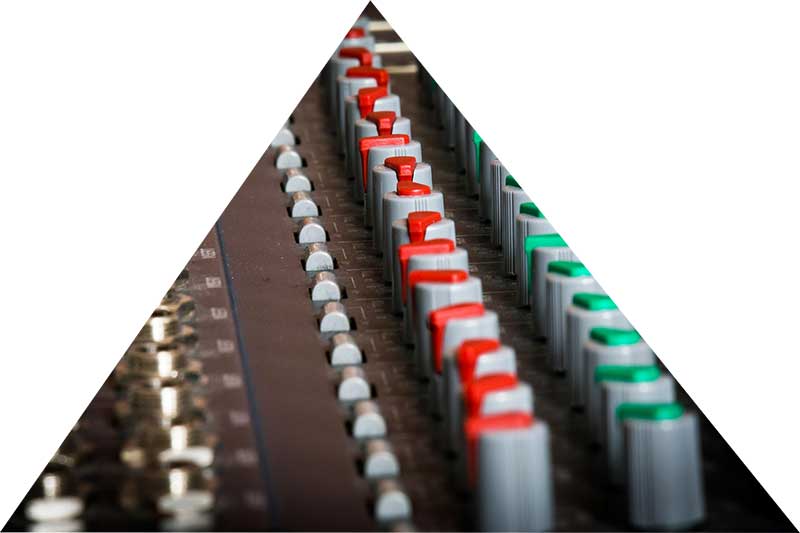 Mixing
Whatever the musical area you want to explore, with Kokoro Association it is possible to pursue your goal. Mixing is one of the most complicated musical operations: who is not a specialist thinks that it is sufficient to join two tracks to obtain a mixing, but that's not actually how it works and behind a mixing there is an extremely long work, there are hours spent in the studio and tons of attempts. It's a precision job that cannot be improvised, it requires professionalism and specific skills. The sound technicians at Kokoro Association are available to carry out any type of mixing, guaranteeing a professional job of extremely high quality.
Mastering
At Kokoro Recording Studio we also carry out professional mastering. The expert technicians made available to the artists create the master of the record together with the producers, the artist and all the experts that have contributed to the realization of the work. To make a master means to put together the tracks, to prepare the playlist and to create a harmonious sound between the volumes and the frequencies of each track. Therefore, it is a technical work, but also a sentimental one, because the order of the recordings of the tracks can determine the success of the project, which isn't a merely technical work.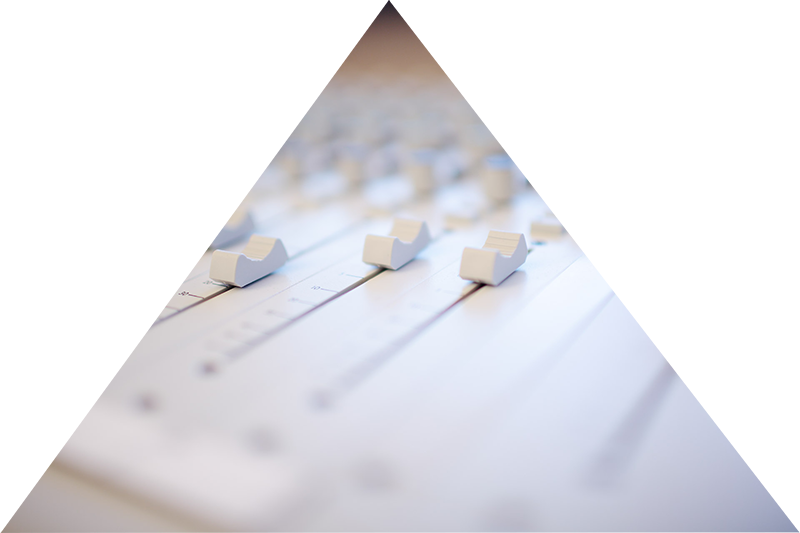 Analog mastering
Monitor System: Control Room Avocet by Crane Song – Speakers Adam Sx1 & Sx3 with subwoofer 10" – Dynaudio Hi End System 2.1 – PMC TBsII.
Analogue Summing System for Steams Mastering: Teknosign Sum Adjust Junior.
Converters: Apogee Rosetta 200, Avid 888 system with Protools Hdx.
Compressors: Focusrite Red 3, Rupert Neve Portico II Master Buss Processor, Looptrotter Monster Compressor, Tube-Tech Multiband Compressor.
EQ: Manley Passive Massive, SPL PQ, SPL PassEq, Tube-Tech HLT2.
Vu Meters System customized by D'Anca Audio.