Music courses
Precisely because of the passion that all the Kokoro Association members share in common, precisely because of the goal to introduce a growing number of enthusiasts to the music world, Kokoro Recording Studio has established music courses for all levels. From those aimed at beginners who have never dealt with music, to the advanced training ones aimed at professionals who want to refine their technique with professional instructors, Kokoro Association offers the music courses that are more adequate to their preparation. Thanks to graded courses and to a constant growing process followed by true excellence in the subject, even the less experts can soon find themselves singing with fluency and without shame. The music courses are open to enthusiasts of all ages.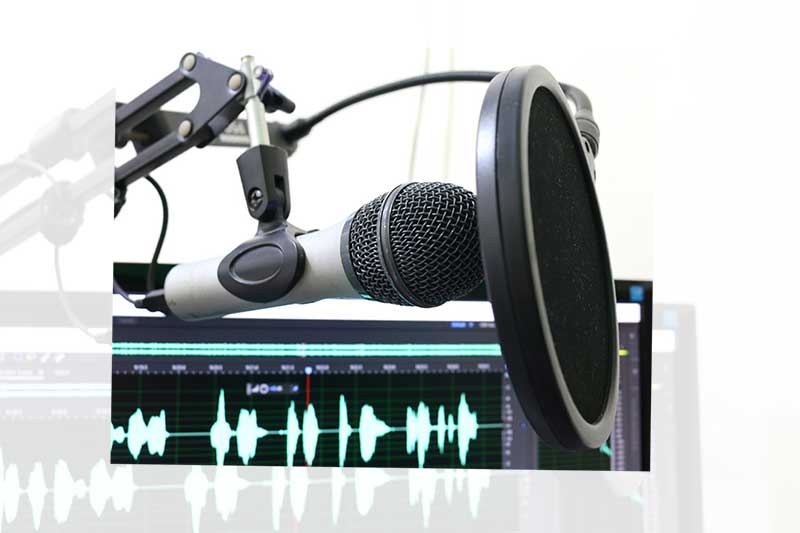 Enrolment is open to the music course for kids from 6 to 12 years old
It is possible to choose from: base, piano, guitar, drums, singing and DJ.
The aim is make the tiniest ones discover music and to offer them their first musical notions, with a particular attention to playing music together. All this is done at affordable prices.
For more information, please e-mail  info@kokororecording.it
Enrolment is open to the singing course for all ages
You will be helped by an excellent coach. You will discover all the way where your voice can arrive.
 If instead you're interested in individual lessons, we are available to guarantee adequate spaces and masters in the subject.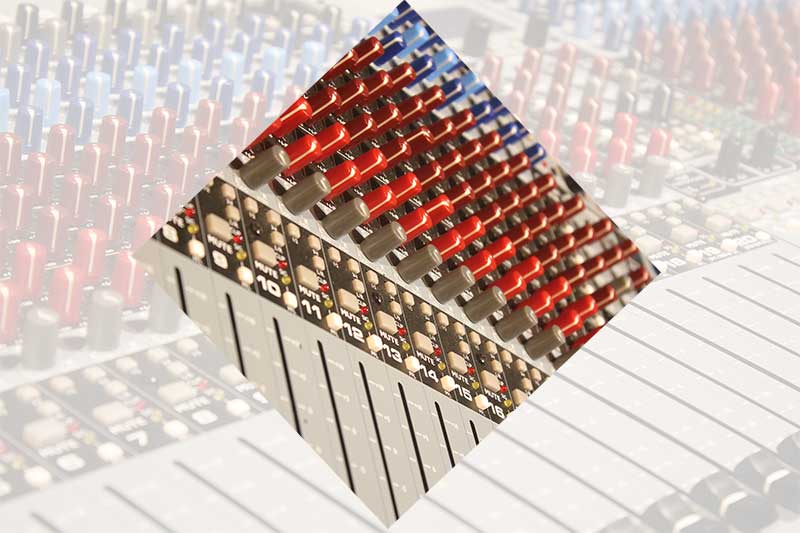 Audio courses
Precisely because one cannot improvise to be a sound technician, but it is instead necessary to acquire a certain experience and competence in the subject, Kokoro Association decided to organize some audio courses open to everyone, young and adults, where one can learn the basics of an extraordinary profession of infinite potentialities. The audio courses open doors to numerous opportunities, from working in the rehearsal space to working in great events, without forgetting the fascinating world of recordings. In an accurate and professional learning process, the course attendants can have access to state-of-the-art instruments to learn all the secrets of this world.
Enrolment in the digital mixing course is open
A fast but efficient course where one can learn and get to apply directly the main notions about plug-ins, musical software and digital mixing techniques.
E-mail info@kokororecording.it to get a detailed programm.
Enrolment to the logic pro course is open
Masterclasses
Precisely to underline the excellence of the work carried out by Kokoro Association, Kokoro Recording Studio often organizes Masterclasses held by the most important names in the national and international music scene. These are true excellences in the sector who offer to teach lessons and to share their experiences to the young and adults who have the adequate requirements to be competent to follow lessons at such a high level.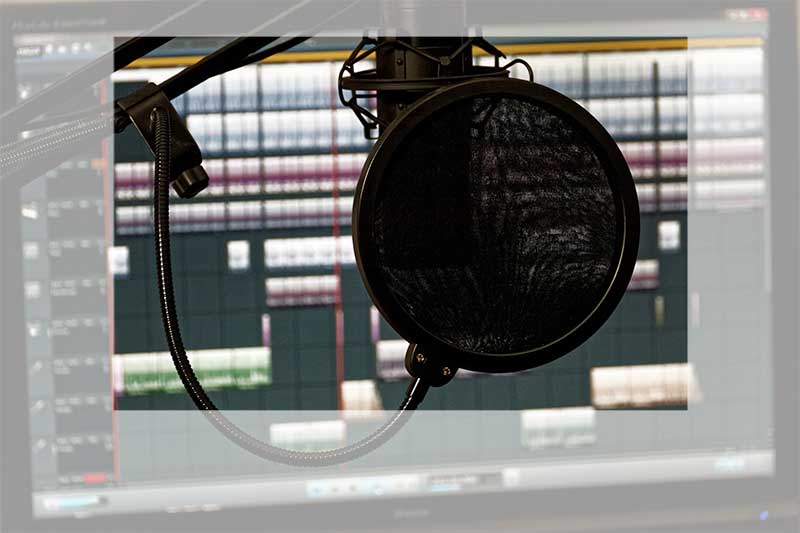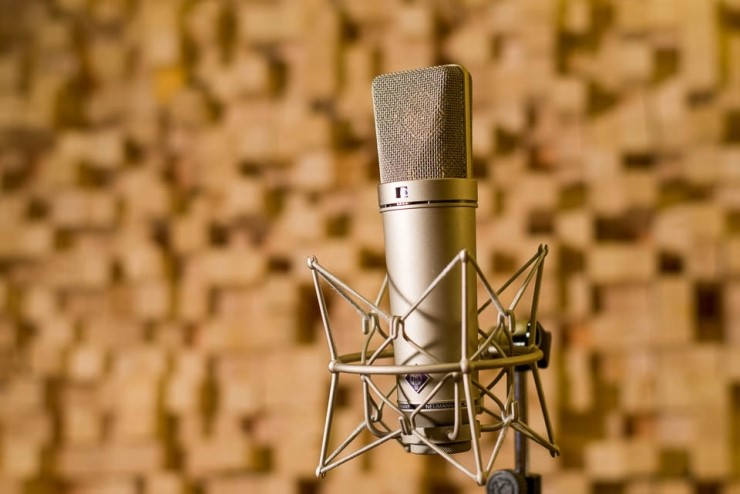 Events
Artist Domenico Salierno's permanent art exhibition is ongoing, with his collection titled "The Light of the Absolute". The artworks, amongst which are paintings, sculptures, and installations, are for sale.
Suggest the presentation of your record, your book, or your exhibition of painting/photography/sculpture…
Helps us make the Kokoro a really interactive one by showcasing your work.
If instead you need music and entertainment at your home or at the venue you've chosen for your celebrations, please e-mail
booking@kokororecording.it